PETE BERRIDGE (he/him/his)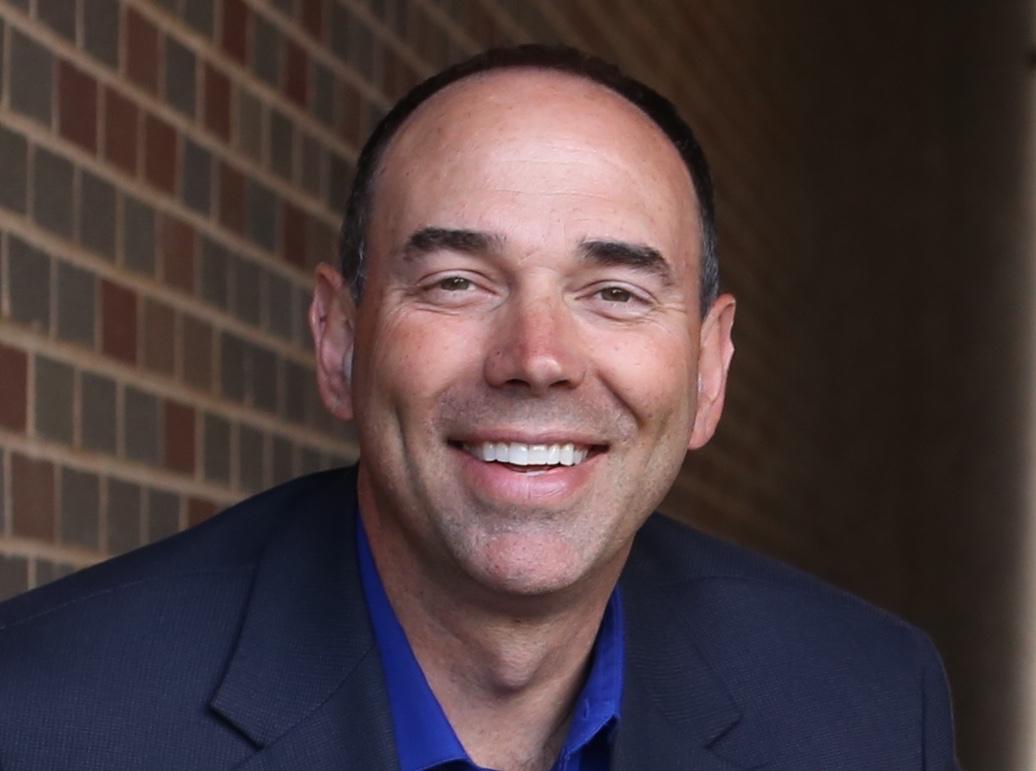 Pete Berridge (he/him/his)
ECO Faculty
Professional Background:
I utilize the science of positive psychology and executive coaching to help individuals, teams, and organizations be more engaged, effective and productive. I became a certified coach through the Hudson Institute of Santa Barbara and earned a Master of Applied Positive Psychology (MAPP) degree from the University of Pennsylvania. Positive psychology is the study of human strengths and well-being which employs proven methods to promote the flourishing of people, organizations, and communities. It is with this training that the Shift Positive 360 was born; a unique way of gathering and giving feedback that is more effective and enjoyable. 
Why I'm part of CCO:
Simply said, because it makes me a better coach. Even as a Professional Certified Coach (PCC) I grow through reviewing the coaching calls of the students in this program. I learn to be grounded over and over again in the key competencies of presence, curiosity, active listening, powerful questions, creating awareness and so many others. The journey of becoming a better coach is never done. Also, I just love the people – the energy, the fun, the fear of the imposter syndrome and coming out the other side. This becomes a true community. 
If we meet, you should ask me about:
Positive psychology, whittling, fishing, "Will and Way," Lloyd, Jenny, and Ted Lasso sayings beginning with "Be curious, not judgmental"