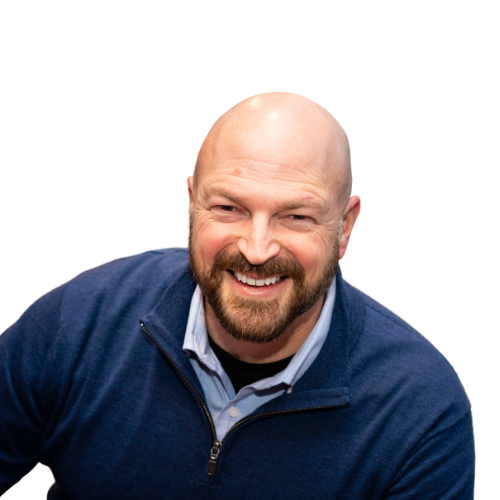 Neils Gott (he/him)
Founding Partner
Professional Background:
I am a retired military officer, and I am passionate about transforming leaders and building high-performing teams. My military career included a variety of technology roles, while my civilian career focused on learning and development. My L&D involvement exposed me to some incredible coaches along the way, and I finally embarked on my own journey to become a coach through several training programs including completion of the Graduate Certificate in Executive Coaching through the University of St. Thomas. Now I am focusing on my continued growth as a coach and figuring out ways to put more awesome into the world.
Why I'm Part of CCO:
The program at UST was a liminal event in my life, and I'm inspired to both get to work with an amazing community of incredible people and to be part of a transformational journey for other aspiring coaches. This work has the power to change the world, and I can't wait to see what happens with this organization.
If We Meet, You Should Ask Me About:
I have run 12 marathons and captained several Ragnar relays, and love to talk about the outdoors, podcasts, or tips and tricks raising toddler twins!