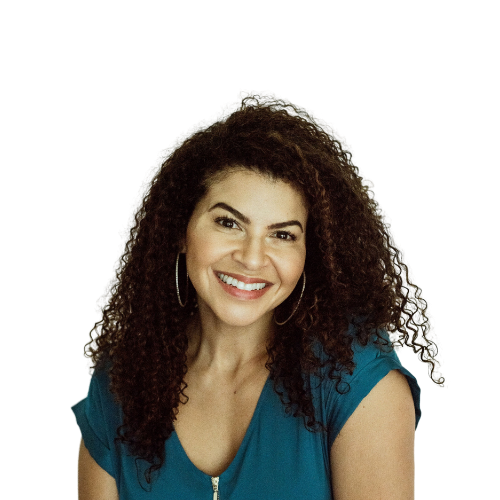 Naomi Banks (she/her)
Founding Partner, Board Member, ECO Faculty
Evolution that leads to the transformation of individuals, teams, cultures, and organizations is an underlying current through all the work I've been drawn to in my life and 20+year career. As an executive coach and leadership consultant, I work with executives, leaders, and teams to clarify goals and challenges and discover potential that has the power to advance both personal and organizational performance and meaning. I am particularly interested in partnering with organizations to foster cultures that support all to thrive through a true sense of belonging.
Coaching is one of the most powerful methods I've ever observed and experienced to truly accelerate meaningful awareness, growth, and confidence that radiates to all areas of one's life. I'm honored and thrilled to have the opportunity to promote and advance coaching as a practice and way of being that can transform lives and organizations.
If we should meet:
You should ask me about my pandemic pastimes, my travels and where I'd like to go next, and how I found myself singing on many stages in Minneapolis.