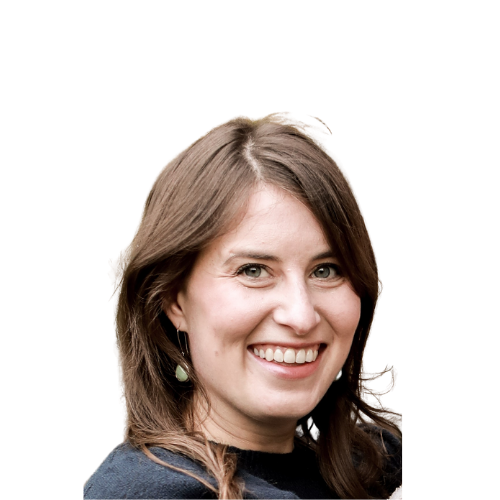 Molly Faitek (she/her)
Founding Partner
Professional Background:
Molly refers to herself as a recovering marketer having spent the first chapter of her career working in shopper marketing for an advertising agency on behalf of consumer packaged goods manufacturers. Her transformational experience there with acquisition, organic growth, and leading teams planted the seeds to pursue a career pivot into leadership and organizational development. Molly successfully made this transition in 2017 and is currently a leadership development leader passionate about coaching, having completed her masters of Organization Development and Change Leadership and Graduate Certificate in Executive Coaching from the University of St. Thomas.
Why I'm Part of CCO:
Having personally experienced the transformational power of coaching and a coach approach to leadership Molly is all in on deepening her expertise as coach and advancing the coaching community in the Twin Cities and beyond. She firmly believes in the power of coaching as well as the core team of leaders creating CCO and is excited to be part of launching this organization!
If We Meet, You Should Ask Me About:
What I'm currently reading or podcasting, what I'm cooking, and what new hiking trail I've recently tried with my family.