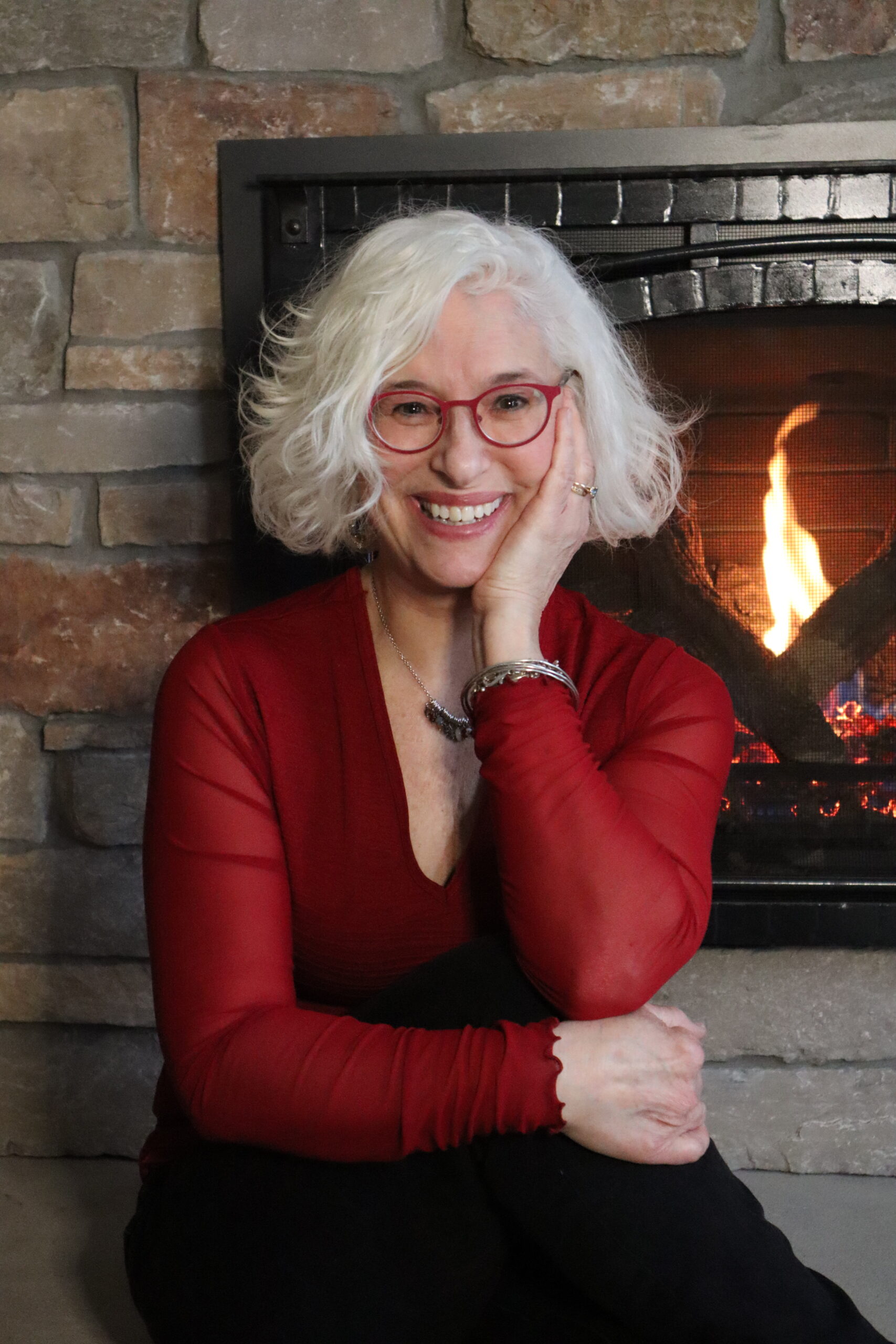 Mary Olk (she/her)
ECO Faculty
Professional Background:
I have been an Executive and Leadership Development Coach and coach educator for over 25 years collaborating with clients from all walks of life and across the globe creating transformative change at work, in relationships, and in life. One of my specialties is working 1:1 with CHANGEMAKERS – high performing women and men in leadership positions who create a productive and supportive culture in the workplace.  New perspectives and new uses of old wisdom entice me so I'm constantly learning, studying, and practicing my way into mastery. And even though I take my work seriously, folks tell me I have a knack for making the work of coaching inspiring and fun.
Why I'm part of CCO:
I've had a passion for teaching coaching skills in public and corporate settings and I've been doing that for 20+ years. I want to be part of an excellent coach training organization to make our profession great. CCO/ECO has an outstanding faculty full of trusted colleagues who truly care about the students, the profession, and their own continuous learning. And lucky for me, they believe that doing excellent work can also be excellent fun!
If we meet, you should ask me about:
The lights of my life – my family – husband, kids, and extended family, my favorite summer vacations (think family reunions with our own family Olk-lympics or epic cross country car trips), the history of the profession of coaching, Positive Intelligence (PQ), and yoga.