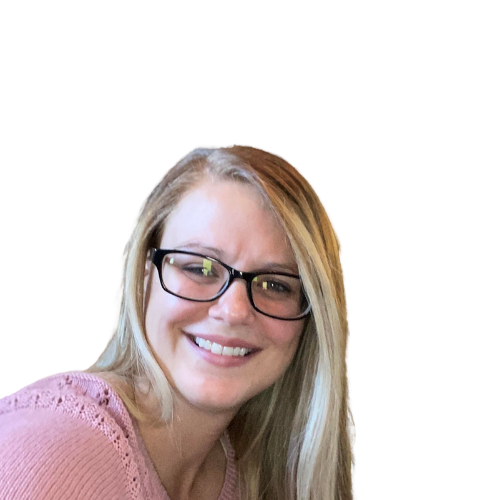 Mary Bradley
Administrative Assistant
Professional Background:
I am a behind the scenes kind of person, but I work hard to keep things running smoothly and organized. I have worked as an administrative professional for almost 10 years now and I love helping people achieve their goals. Most of the people I work with are coaches and I truly enjoy helping them to help others succeed both personally and professionally.
I am proud to be a part of the CCO group because they inspire and uplift those around them. Their energy is contagious and has sparked a fire in me to broaden my own horizons!
If We Meet:
You Should Ask Me About…Living abroad! Anything related to fitness or health, I am slightly addicted! Traveling and fulltime RV living.