LINSEY PETERSEN (she/her)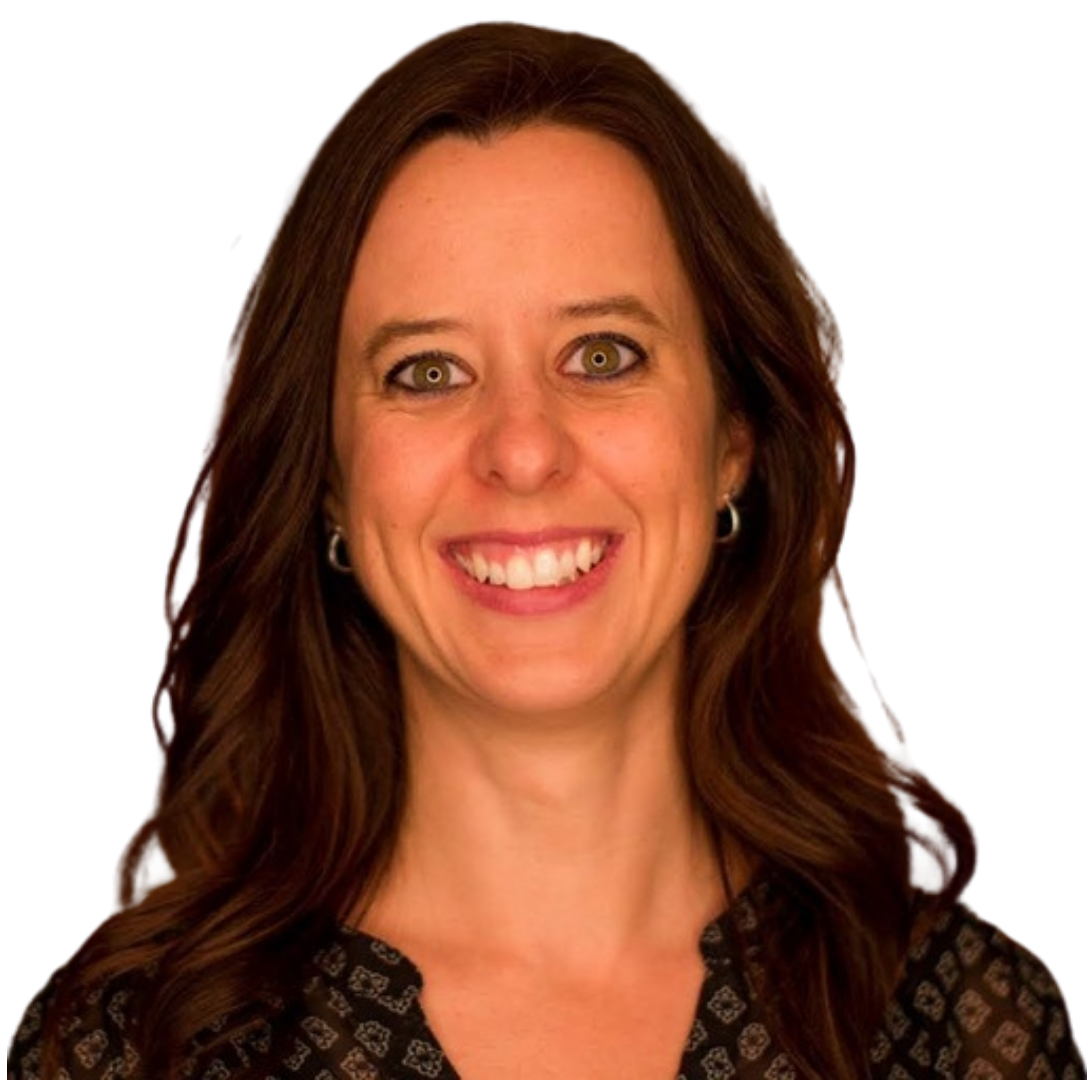 Linsey Petersen (she/her)
Communication Team
Professional Background:
Linsey has worked in non-profit settings for the last two decades in leader development, volunteer engagement, community and culture building, music, and communications. She loves the power of a good question and graduated from the UST Executive Coaching program Cohort 6 in 2020.
Why I'm part of CCO:
I'm excited about CCO because our growth as learning coaches makes possible expanded awareness, growth, and learning for so many others.
If we meet, you should ask me about:
If I get to meet you at some point in the future, I'd rather ask you about yourself than talk about myself! But, feel free to ask me any question, especially on my love of donuts, dance, and connection.