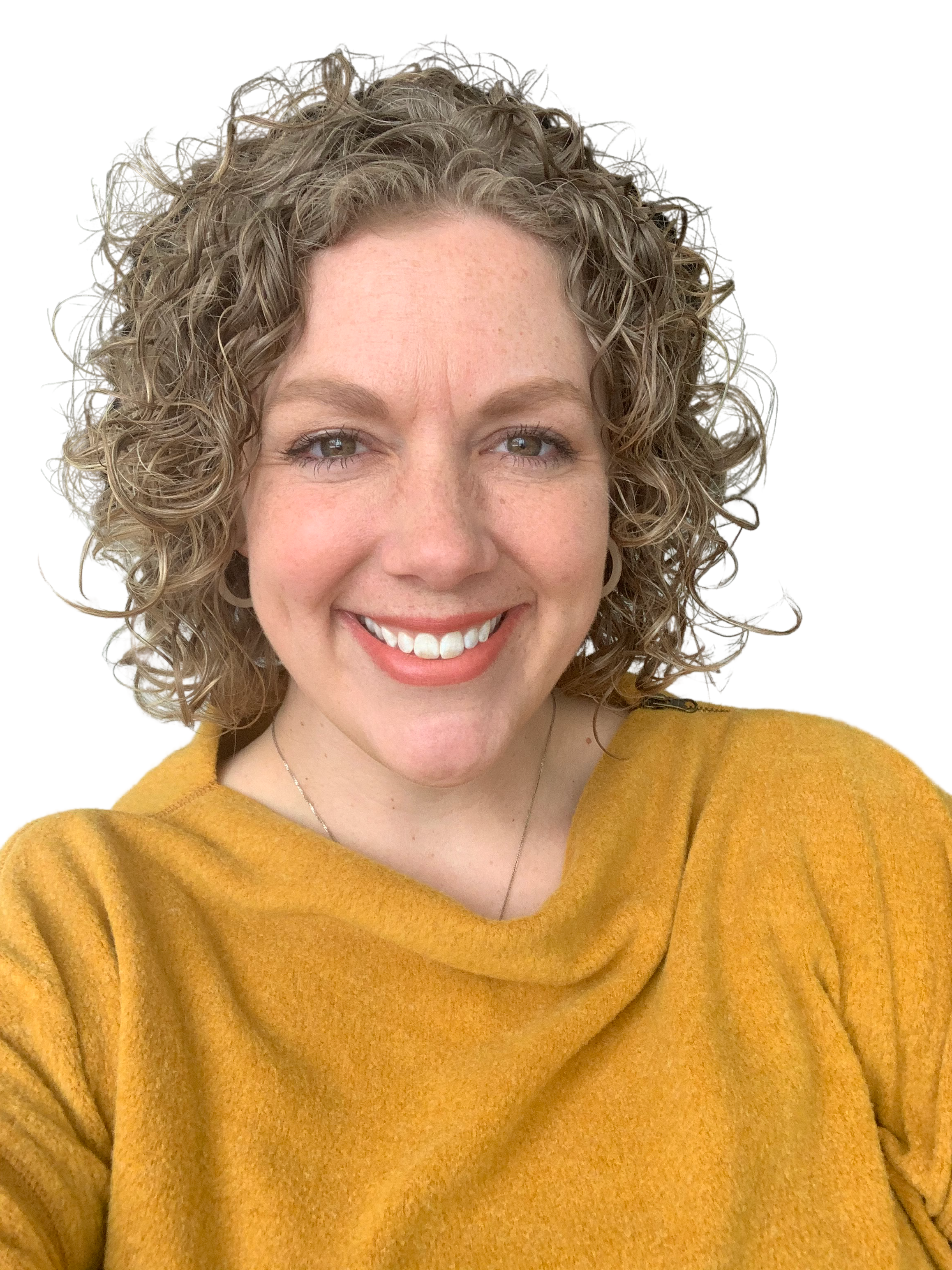 Kris Quale (she/her)
Founding Partner, Summit Chair
Professional Background:
Kris is a Development Coach specializing in helping others realize their core values to unlock living life at their fullest potential. She seamlessly integrates coaching culture into every facet of her life, as a Project Manager at a Fortune 500 company, as a leader of people across a large global cross-functional team, and in her personal life. At times, her family and friends stop mid-conversation and ask, "Are you coaching me? Please keep going." Kris's super power is uncovering awareness where others feel stuck. Kris's top five values are: Relationships, Meaningful Work, Learning, Health and Happiness. Kris holds her MBA and Executive Coaching from the University of St. Thomas, and has obtained ACC through ICF, and several Project Management certifications.
Why I'm part of CCO:
Kris felt ignited by her coaching education and wants to share this light with as many others as she can. Kris believes simply inviting others will create a unique spark for people to start their own path to self-realization and awareness to keep going on their own journey. She is a founding member of CCO, and currently serves as a Summit Chair, creating a unique virtual experience with thought leaders and change makers from around the globe. This year and in the future, Kris feels called to continue pushing CCO to a growth edge of anti-racism and understanding our privilege as a way to understand our bias. Through this work, she hopes we create accessibility and equity opportunities for all humans.
If we meet, you should ask me about:
Outdoor adventures! My family and I are obsessed with spending time outdoors in all elements. We especially love summer camping and winter sports like downhill skiing, ice fishing, snow shoeing, you name it! Kris is always willing to give something new a try!