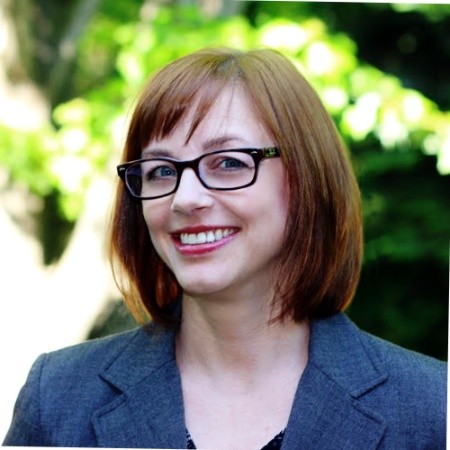 Joanna Carley (she/her)
ECO Faculty
Professional Background:
I've spent over 20 years leading teams and projects for a fortune 100 corporation. That setting enabled me to be a high-level generalist with vast and diverse experience. In all my roles it's been clear that a critical aspect of good leadership is how you show up for your team. The topic's become such a passion for me that I do public speaking on it and other leadership topics, including how to use your time wisely, and leadership presence.
Coaching is also a passion. After graduating with my certificate in Executive Coaching in Organizations (what we call ECO) I earned my ICF ACC. I use my coach approach as a leader, and I also have a private coaching practice. My clients are open books with so many possible paths to pursue. I love to see clients to explore and solidify their own point of view, and then watch that point of view guide them in leaving their own unique legacy.
Why I'm part of CCO:
My own ECO experience makes me want to be part of ensuring a quality coaching program is made available to even more people. I've always appreciated the mix of theory and practice in this program. I'm excited and committed to the CCO mission to bring coaching and coach training to underrepresented groups. The people who are attracted to CCO/ECO are people I want to learn from – to soak up their buttery goodness.
Overall our CCO community holds space for so many applications of coaching, so many learning styles, so many intentions to contribute. My own cohort members went in quite different directions and all those paths are supported by ECO or CCO in some way. There are a lot of different ways that people can contribute or be part of this community; that kind of inclusion is important to me.
If we meet, you should ask me about:
Cats, cows, all kinds of games (role-playing, board, Nintendo), my entry into a state xylophone competition, bungee jumping, and how I could probably live on just cheese.