JEFF STAGGS (he/him/they)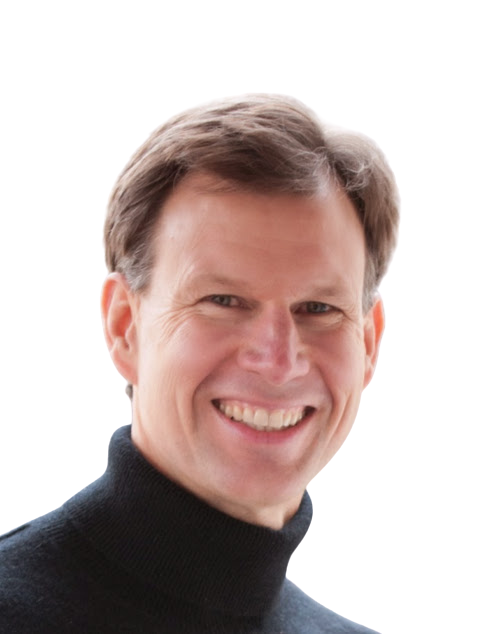 Jeff Staggs (he/him/they)
Board Member, Founder, Program Director ECO Faculty
Professional Background:
I am inspired by the clients I work with every day!  As a Master Certified Coach I have had the privilege of working internationally with leaders from around the world for the last thirty years.  At the heart of my work is the question, how can we unleash human potential?  I work with leaders to answer that question for themselves, their teams, and their organizations and have experienced first hand how evolving the mindset of one leader can have systemic impact that allows everyone to thrive.
 Why I'm part of CCO:

This work with CCO is just part of my DNA.  I have been part of coaching since the beginning of the profession, a coach educator for years training, supervising, and building internal coaching competencies in organizations.   I was part of founding the International Coach Federation and the Minnesota Coaches Association which is now the ICF.  In that time, I have seen first hand how a group of like minded people can have a significant impact on the world through coaching.  This amazing group of people and our collective passion for having a positive impact in the world has me both humbled and inspired to be part of CCO.  How could I say anything but Yes!
 If we meet, you should ask me about:
 If we meet you should ask me about the night I spent in Teddy Roosevelt's cabin at the bottom of the Grand Canyon, how to thrive in a Minnesota winter, or what I am cooking lately.  Better yet, just come for dinner and we can do all three!