DEBORAH HERRERA (she/her/hers)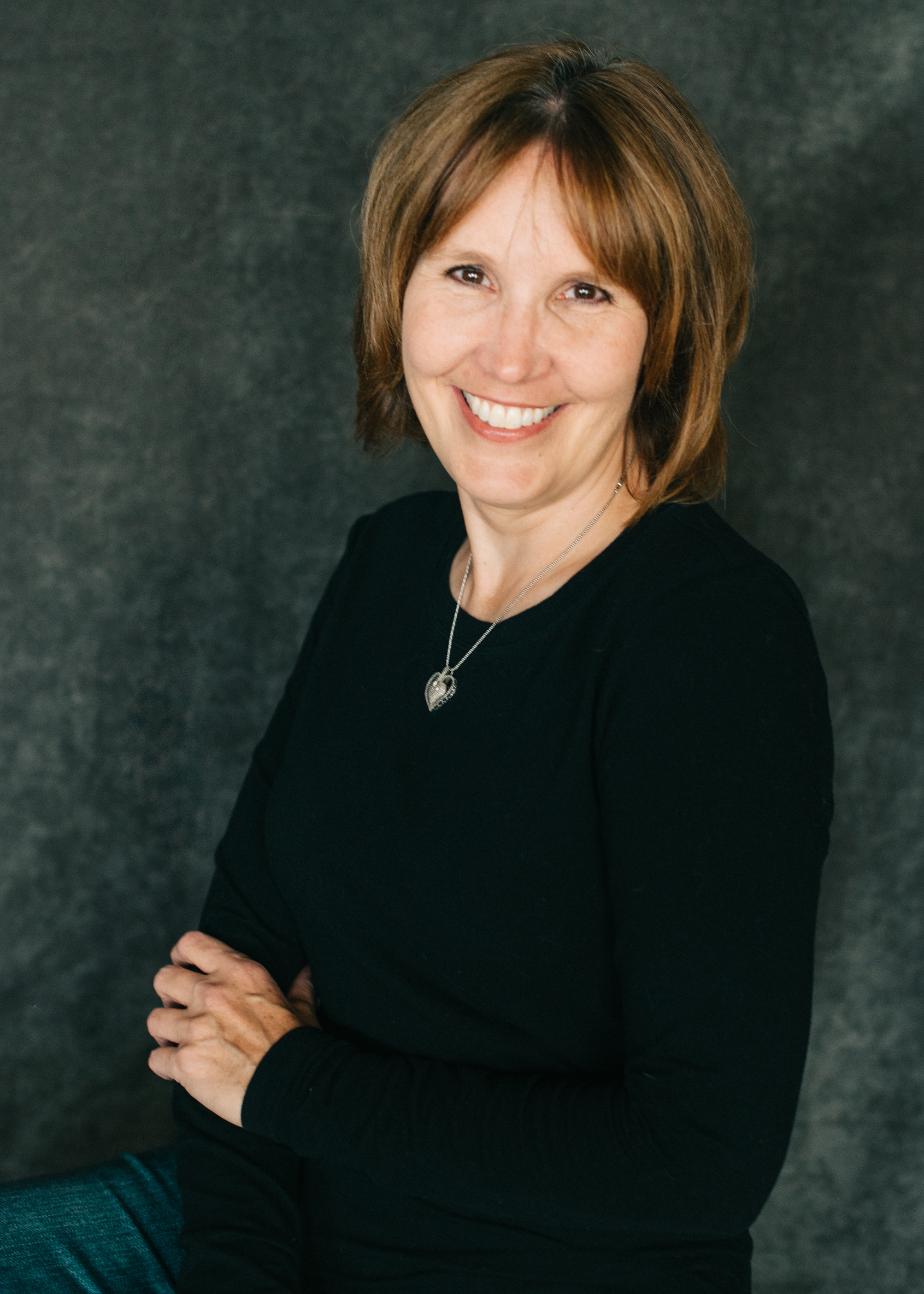 Deborah Herrera (she/her/hers)
ECO Faculty
Professional Background:
I spent a lifetime (>25 years) in Corporate America until realizing my dream of becoming an Executive Coach. As a Professional Certified Coach (PCC) and former CFO, I am passionate about helping others realize their fullest potential at the organization, team, and individual level.  My passion is fueled by my own experience as a coaching client and the transformative effect it had on my life and work. I consider it a deep honor and privilege to be invited into such personal conversations with the potential to alter the trajectory of one's life. As a coach, I get to fuse my extensive business and financial experience with a whole-hearted approach to coaching to facilitate transformational change with my clients. Having worked with teams and clients in more than 20 countries and at all levels of an organization (from individual contributors through C-Suite and Board), I am extremely grateful to do this work that consistently positively impacts people's lives and also fills my soul. I have an MBA from the University of Minnesota, a Graduate Certificate in Executive Coaching from the University of St. Thomas, and my undergraduate work is in Accounting and Spanish from Michigan State University (Go Spartans!). I served as Faculty of the Executive Coaching Certificate Program at the University of St. Thomas and have completed advanced studies in Trauma Recovery, Positive Intelligence, and Voice Dialogue.
Why I'm part of CCO:
Having experienced the transformative impact of coaching for myself, I am thrilled to be able to unleash this capability in others. I believe to have a positive and sustainable impact in business and in the world you first must have a positive impact on people. Coaching, in my experience, is a powerful avenue to that positive impact and I believe it is one that can change the world for the better.

If we meet, you should ask me about:
My Cuban heritage; books, books, books; hiking in the mountains; and my amazing daughter.