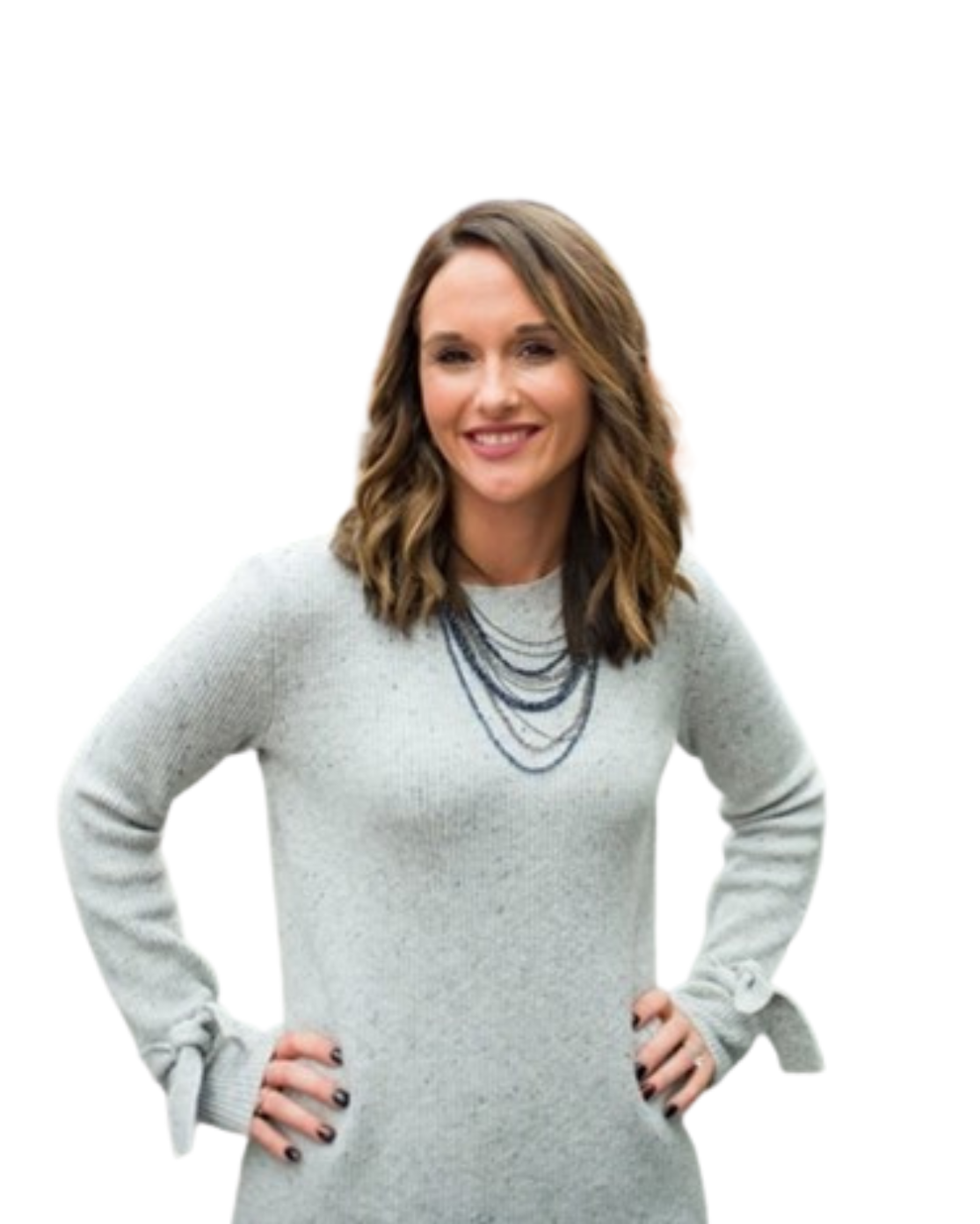 Dana Gaulke (she/her)
Speaker Committee
Professional Background:
I am a Life and Leadership Coach. For nearly a decade I pondered a question – What am I meant to do and how can I use my gifts to impact others? In 2018 I finally figured out the next step in my journey – to become a Life Coach. At first it was for my own personal development, but as I got started, I quickly fell in love and wanted to do more. There is something so powerful about sitting with another human as they wrestle with life's deepest questions and greatest challenges. Helping them sift through the cobwebs of their mind to shine a light on what they truly want brings me intense joy. I believe time and space is the greatest gift you can give someone – creating connection and allowing others to truly be seen and heard.
I've helped organizations create leadership pipelines and accelerate talent in Fortune 50 organizations, and most recently a Fortune 5. I've since shifted to impacting others in a small women-owned business called Menttium, though no less mighty! We develop, engage, and retain key talent through professional mentoring programs. I truly believe there is beautiful balance for both coaching and mentoring in the lives of today's leaders!
I am a graduate of the College of St. Benedict. I live in Shoreview, MN with my husband who serves as a firefighter for our local community and our four children.
Why I'm part of CCO:
I raised my hand to be a part of this incredible group because as a Leadership Development professional, I've seen the impact coaching can have in organizations. I believe that by supporting leaders to reach their full potential, we play a role in shifting the workforce and impacting organizational cultures — leading to happier humans.
If we meet, you should ask me about:
Peloton workouts, latest books I've read, kid trends. With four kiddos, I know a thing or two about what's considered "cool" for any age from 5 to 16!