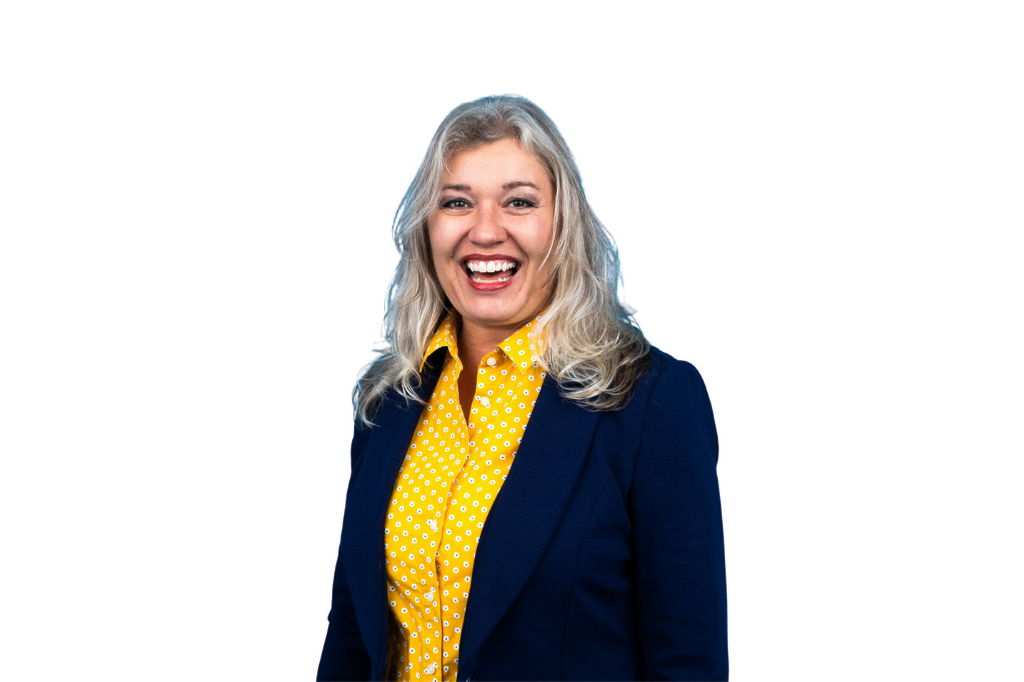 Cynthia McKee (she/her)
Founding Partner
Professional Background:
I coach leaders and independent professionals who have a desire to learn,
transform, and experience more of the life they are destined to lead. I partner with
my clients and their organizations to improve self-awareness, build on strengths,
and develop actionable insights. When I'm not coaching leaders, I facilitate Shift
Positive 360® reviews. A new approach to feedback, the Shift+ method is grounded
in positive psychology and leverages people systems to develop support for the
leader's growth and development.
Why I'm a Part of CCO:
In coaching, I am passionate about working with leaders during change and
transition, to design a future where goals and actions are aligned with values. With
CCO, I am so grateful to be part of an amazing team of like-minded humans! We
collaborate by sharing our knowledge, skills, and experience to build an authentic,
transformative organization that will serve the coaching community and
organizations around the world, for years to come. It is well with my soul
If We Meet, You Should Ask Me About…:
My mantra for 2021: Lean|Strong|Flexible