CLAIRE WILLIAMS (she/her)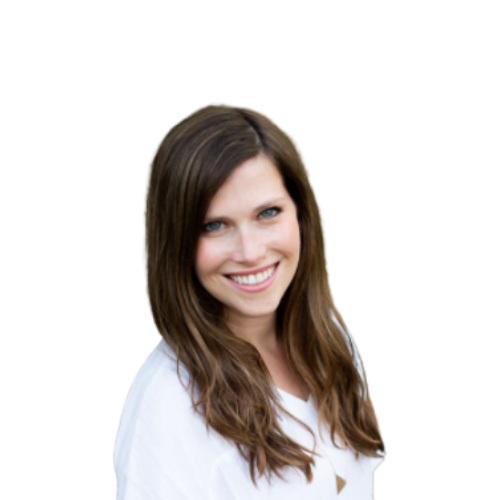 Claire Williams (she/her)
Founder
I unapologetically identify as a coaching fanatic, a leadership development geek, and a self-actualization enthusiast. I believe with every fiber of my being that organizations are fertile ground for meaning, growth and impact in both individuals and communities. Organizations are places where people figure out what they're capable of and live out their potential, and they are the catalysts for powerful shifts in communities and systems. Realizing this potential requires great organizational leadership, and that's where coaching makes a radical difference. I'm invested in the CCO because I believe in the ripple effect that great leadership can have on people, organizations, communities, and our increasingly complex world.
I'm a PCC (Professional Certified Coach) with a Masters in Organizational Development & Change and a Graduate Certificate in Executive Coaching. I've spent time "on the inside" as a Leadership Development Consultant & Coach at a Fortune 50 Company, as well as time "on the outside" as an External Consultant & Coach independently and with The People Side. I've coached & developed hundreds of leaders, from managers to C-suite, in dozens of organizations across 5 continents. I served as Faculty of the Executive Coaching Certificate Program at the University of St. Thomas. I've completed advanced studies in Adult Development Theory, Enneagram, & Voice Dialogue.
If we meet:
You should ask me about my southern roots, my favorite memoirs, and my past life as a hip hop recording artist. You should not ask me about the Enneagram unless you want me to talk your ear off.