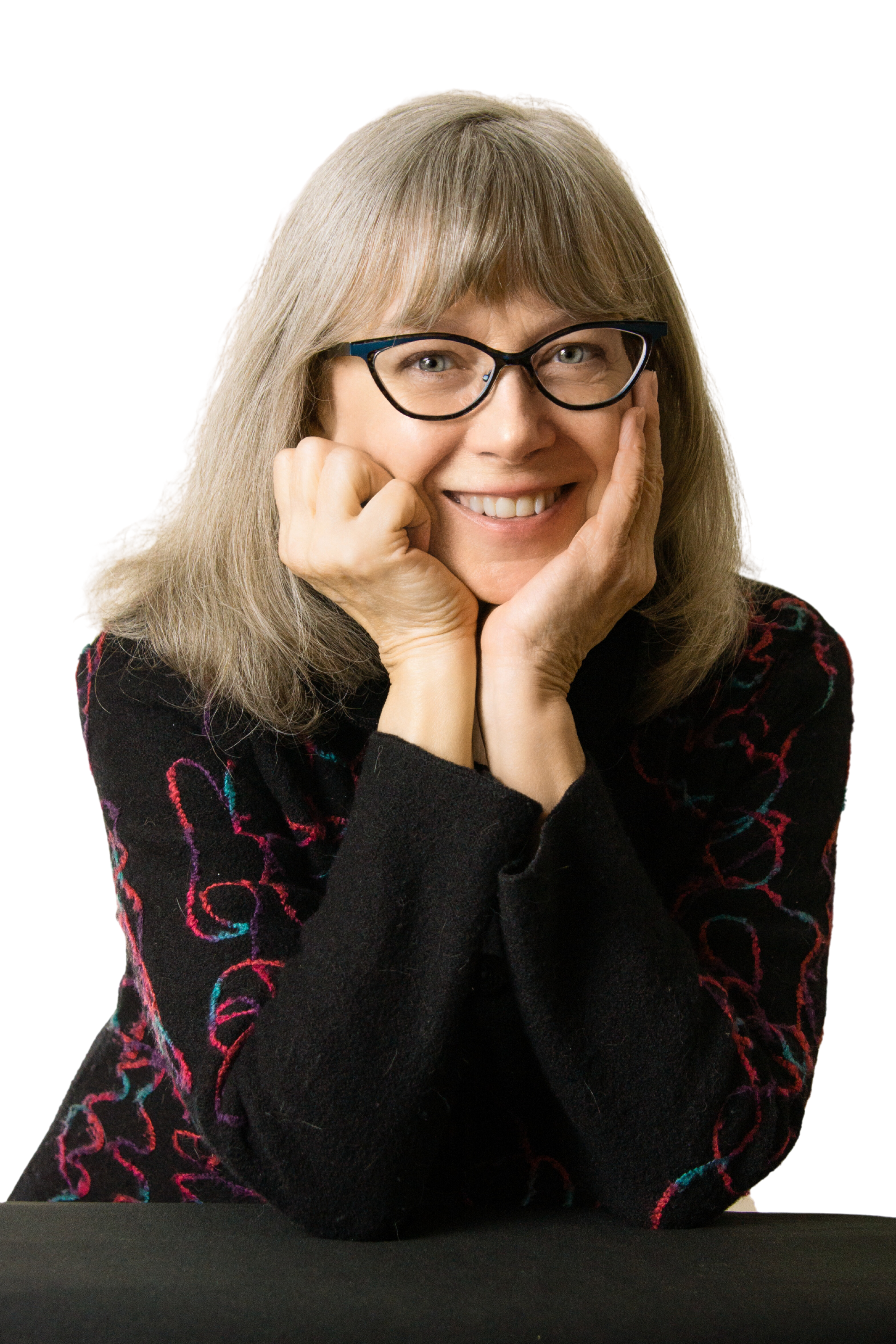 Bev Lutz (she/her)
Board Member, Founder
As a Master Certified Coach (MCC) I support and challenge leaders at all levels in organizations from tiny local nonprofits to Fortune 50 giants, and from local to global. When I'm not coaching, I might be facilitating team building, designing and delivering curriculum, or advising undergraduate interns as they navigate their early work experiences during their business school tenure. For many years I was a corporate insider, then founded several tiny businesses, and taught undergraduate and graduate university courses, all supported by a coach approach. Love my work!
I believe in the power of organizations – all organizations – to be good and do good. CCO represents a committed community passionate about belonging, bottom lines (for both social transformation and stakeholder return) and self-actualization at every level inside organizations. I have a passion for coaching, collaboration, and I respect the heck out of this amazing group of founders and friends. How could I not say yes to this work?
If we meet:
You should ask me about adventures in cooking; reading Steam Punk, anti-racism, or historical mysteries; or even how to use silent Karaoke to enhance virtual meetings. Frankly, ask me about anything! I brainstorm like breathing and I love to listen.