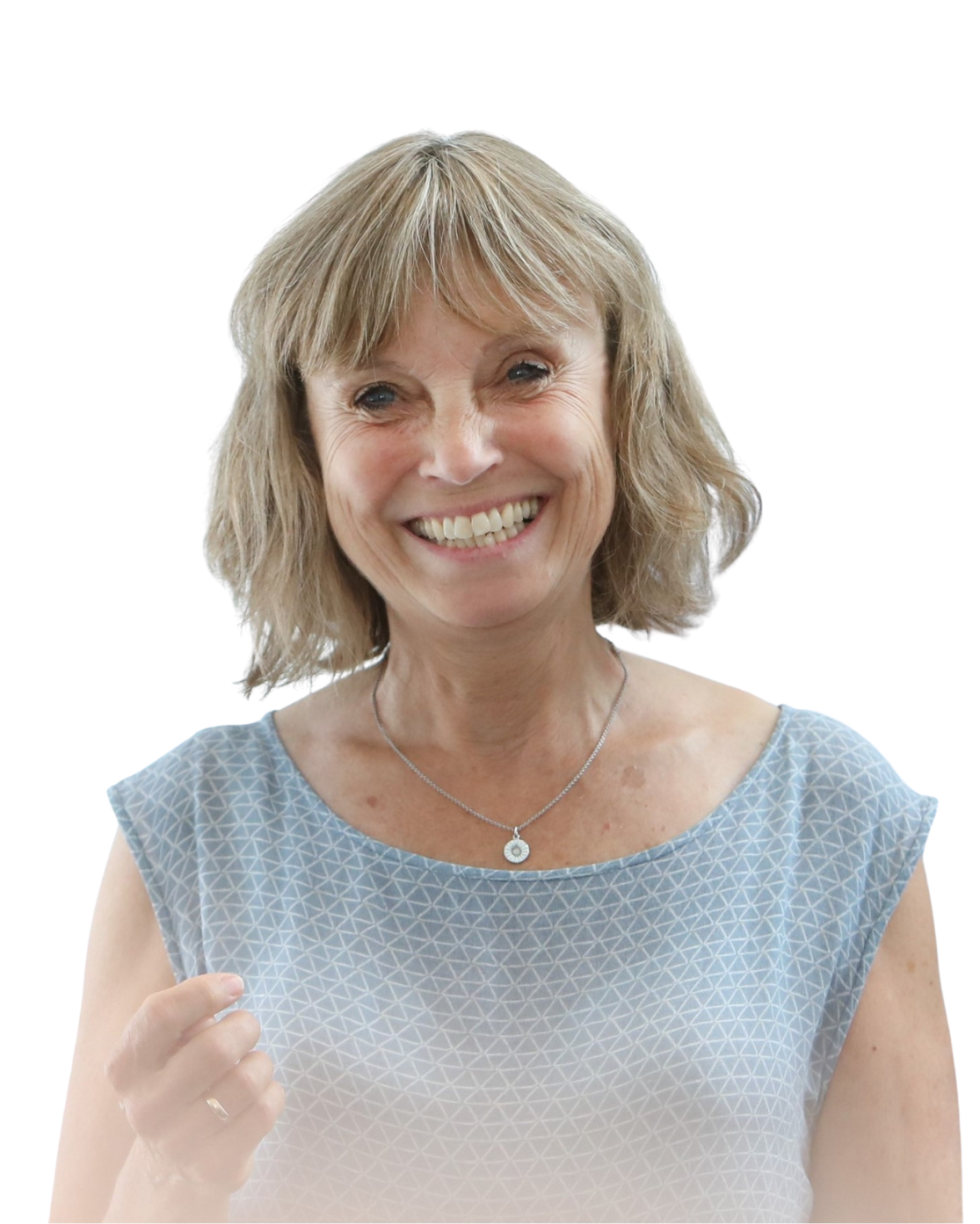 Annette Kledal (she/her)
ECO Faculty
Professional Background:
My mission since I founded Expand in 1998 has been Creating Space to Expand. In this sacred, inspiring, supportive and yet challenging space human potential unfurls. Coaching is a very powerful way to live this mission as is training others in the art and science of coaching.  I have had my own coach training program for 20 years. When I discover something I believe in and believe works, I can't help but share it with others. 
I'm an ICF Master Certified Coach (MCC) with a Master Practitioner Diploma in Systemic Team Coaching from AoEC (London), and a Diploma in Coaching Mastery from ITS (London). I am an NLP Trainer and Team Facilitator, and am skilled in Jungian Type Index, JTI, and Insights Discovery as well as neuroscience, positive psychology, and emotional and somatic intelligence.
As an experienced business coach, I work with executives, high potentials, and teams to create insights, new awareness, and solutions that work in real life.
Why I'm part of CCO:
Being part of an environment where we partner to learn and help each of us grow is something I truly value. I thrive when I can inspire others and get inspired myself, and I know there is always more to learn.  In the bigger picture, I believe the world needs more coaching kind of people with all the heart, courage and curiosity they hold.
If we meet, you should ask me about:
My two wonderful grandchildren, Karl and Ebba, who truly make me feel that life is wonderful and inspire me to do what I can to make the world a better place. And our getaway in the Swedish archipelago. We love sharing this small paradise on earth. Hope to see you there one day.